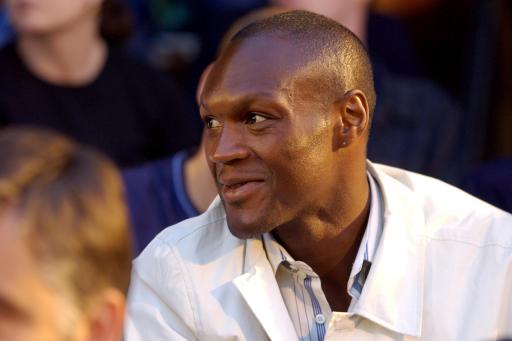 Former Wimbledon striker Marcus Gayle has revealed that Crazy Gang games in the top flight were targets for the Far East match fixers. In an exclusive interview, Gayle says:
"We all knew there were punters putting money on the games, but no one dreamed there was match fixing going on.
Now it appears to have been going on all over the place. I look back and wonder."